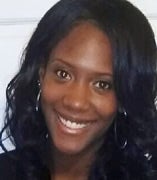 Fatima Brunson, M.A.
Student Research Assistant
About
Fatima is a fourth year doctoral student at UIC, in the Policy Studies in Urban Education Department. Her work focuses on teachers' learning opportunities in racially isolated schools. Overall, she hopes to uncover the extent to which schools might inspire and support effective teaching practices for those in service to underrepresented student bodies.